Dioramas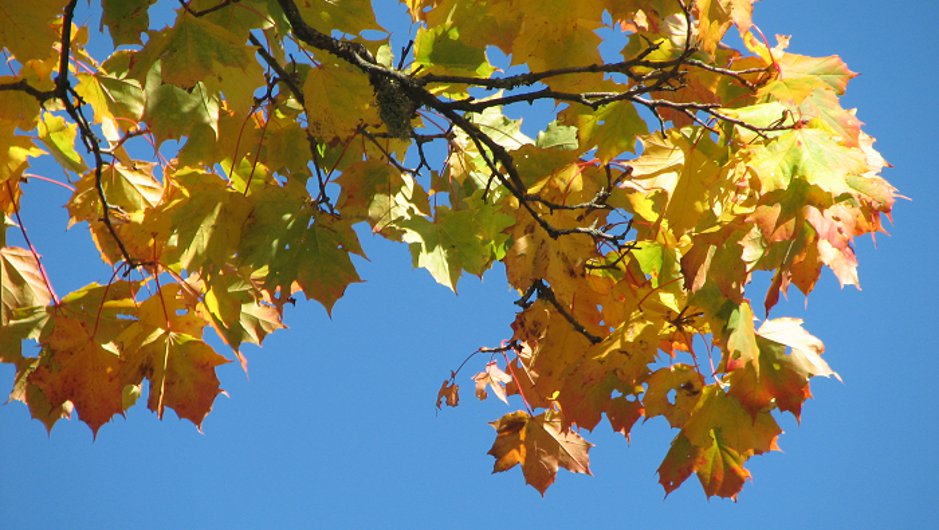 By visiting our dioramas you will get a unique momentary view of some familiar Swedish natural landscapes which were richly populated by animals in the past. They have all been carefully recreated. Building peepshows took ten years and any amount of patience to do it correctly.
When the museum was being built in Slottsskogen during the First World War, conservator Olof Gylling was employed to recreate some of the well-known Swedish landscapes especially rich in animals in small peep showcases – so called dioramas. Looking through a peephole, Olof Gylling's dioramas show us the world as it once was.
A Short History of Dioramas
Dioramas were introduced as a form of display in connection with the appearance of natural history museums at the end of the 19th century. Sweden and afterwards the USA were the first countries where dioramas appeared in their natural history museums. In Sweden, it was Gustav Kolthoff, who, disappointed with the conventional way of showing animals, created the natural history museums. His idea was to show animals in their natural habitat. This was an alternative way of showing animals which used to be presented until then being neatly arranged in accordance with taxonomic principles. Instead, Kolthoff was fascinated by animals' ability to melt into the landscape. One wanted to understand nature, and capture a dramatic moment in time, recreating it in a 'frozen' form.
Olof Gylling started his work on dioramas several years before the museum opened in 1923. Gylling was a landscape and animal painter, a zoologist, a geologist, a botanist as well as one of the leading conservators in Scandinavia at that time. He was also an acknowledged artist. Gylling studied the environments that he wanted to depict on the spot, made sketches and took photographs. Materials were collected and prepared. Together with his assistant, conservator Gustav Kihlén, he mounted the animals for display. In addition, he painted the backgrounds for the exhibits. It took ten years and required endless patience and dedication to complete the job.
Illusionist effects
The diorama, which is constructed as a peephole box, is an installation which is based on illusionist effects. When building dioramas a tower letting in daylight was made. By careful placement of the viewer in relation to the diorama, the restricted view, and the concave form of the background an illusion was created of a landscape that seemed to be stretching back into the remote distance. Conservation technology had been developed and the skilfully mounted animals were placed in a fragment of preserved natural landscape against a background which was often painted by the leading landscape painters of the day.
Updated: 2019-03-28 09:34
Do you have a point of view or ask about the website?
---